Products
RoadWarriors are the men and women of the trucking industry who sacrifice their time with friends and family to keep America moving. RoadWarriors are STRONG and ALWAYS stick together to represent the best of the best professional drivers on the road.
Show the community of truckers you love that you've got their back by wearing RoadWarriors gear with PRIDE. Our RoadWarriors SWAG includes t-shirts, hoodies, tank tops, masks, AND stickers for your big rigs! Take a look for yourself and place an order today...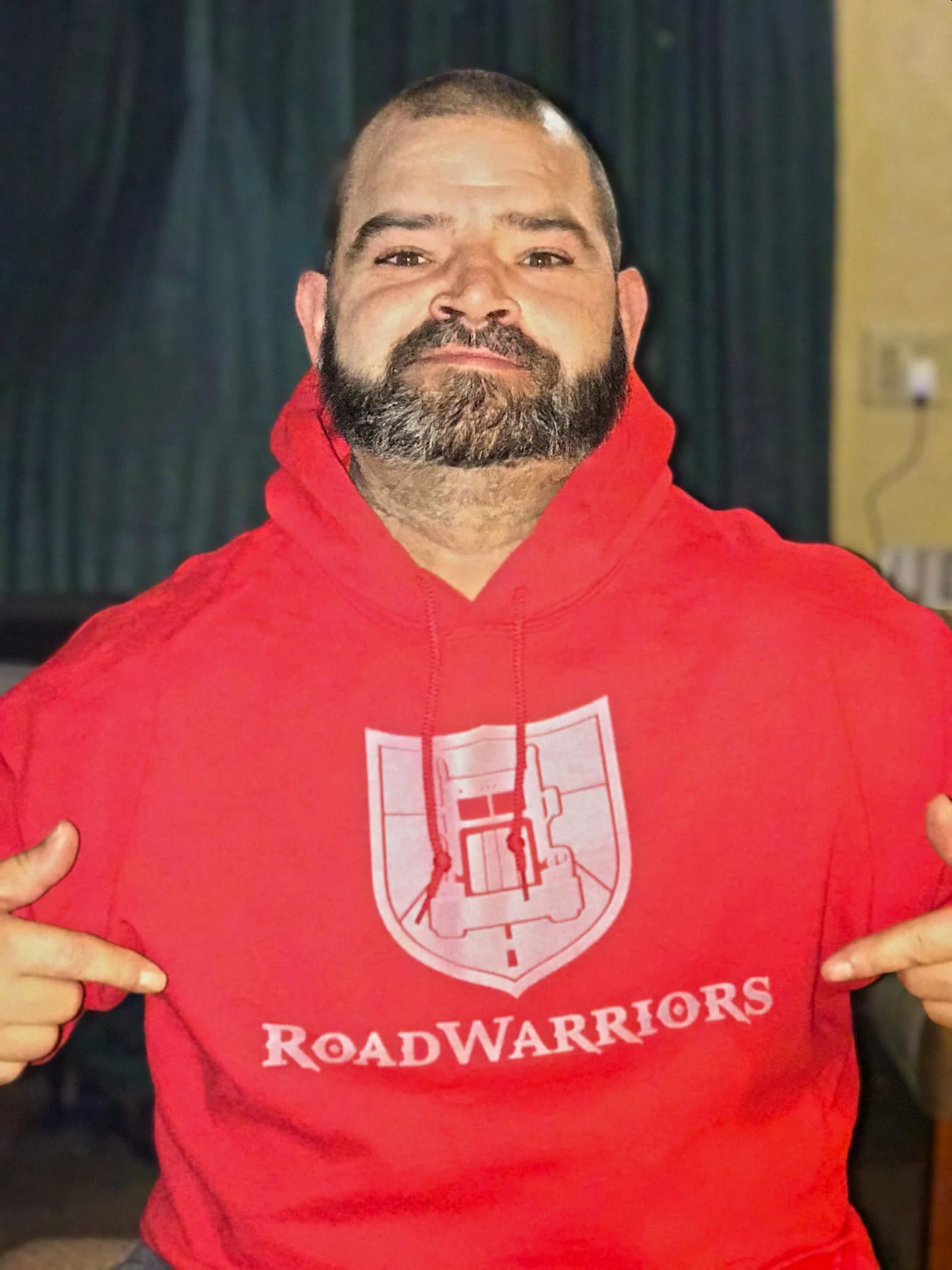 Clothes
T-Shirts
Unisex Triblend Tee:
Casual and comfy! This official RoadWarriors logo tee looks good on everyone. Travel the U.S. as a truck driver and be comfortable while doing it.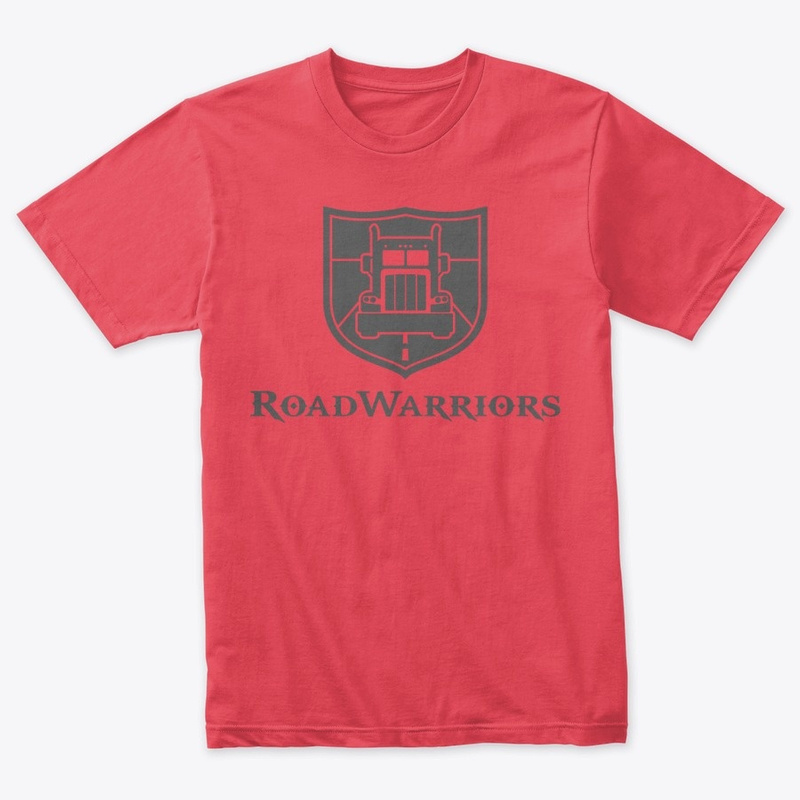 View Item
Unisex Comfort Tee:
Just like the name says, this tee is all about COMFORT. Be rollin' in style with your new comfort tee. Grab yours today!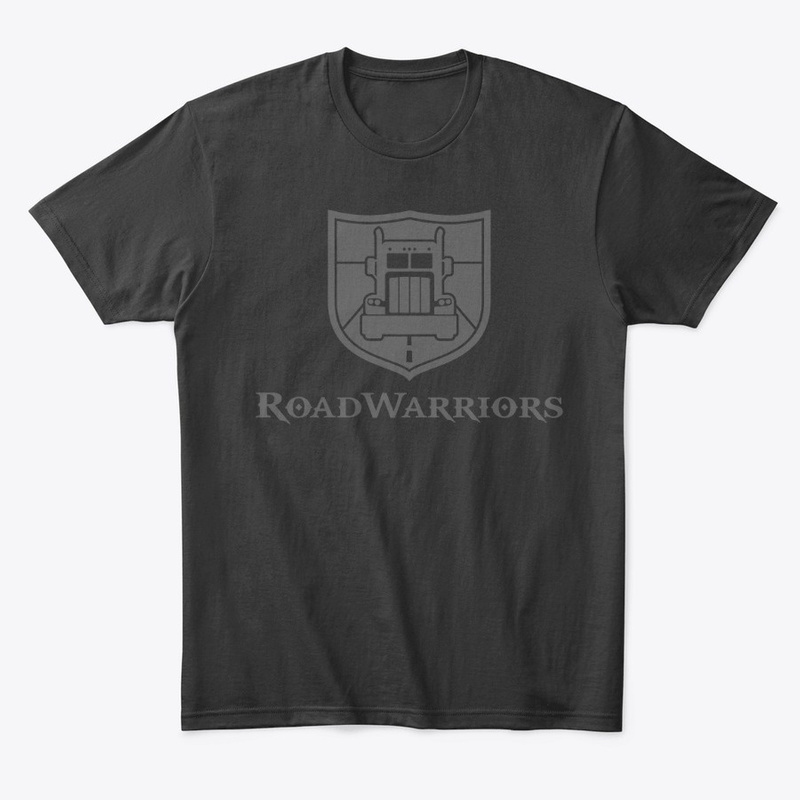 View Item
Women's Boyfriend Tee:
The ultimate comfort tee. A women's tee that is loose and cute all at the same time. Drive in style with this tee!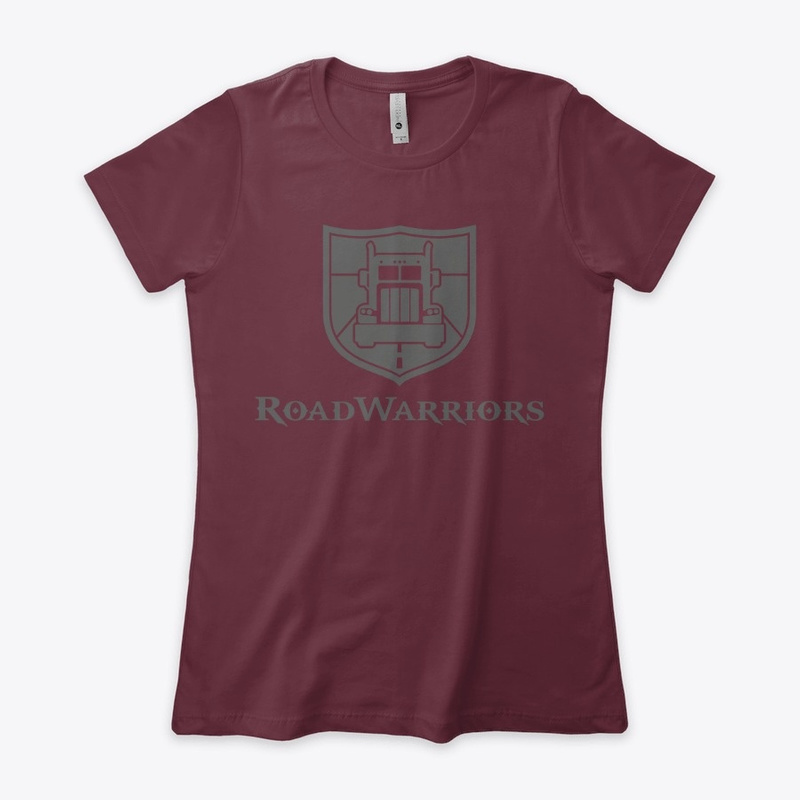 View Item
Women's Premium V-Neck Tee:
We all know that us Women love our v-necks! Support RoadWarriors by grabbing your tee today and ride in style.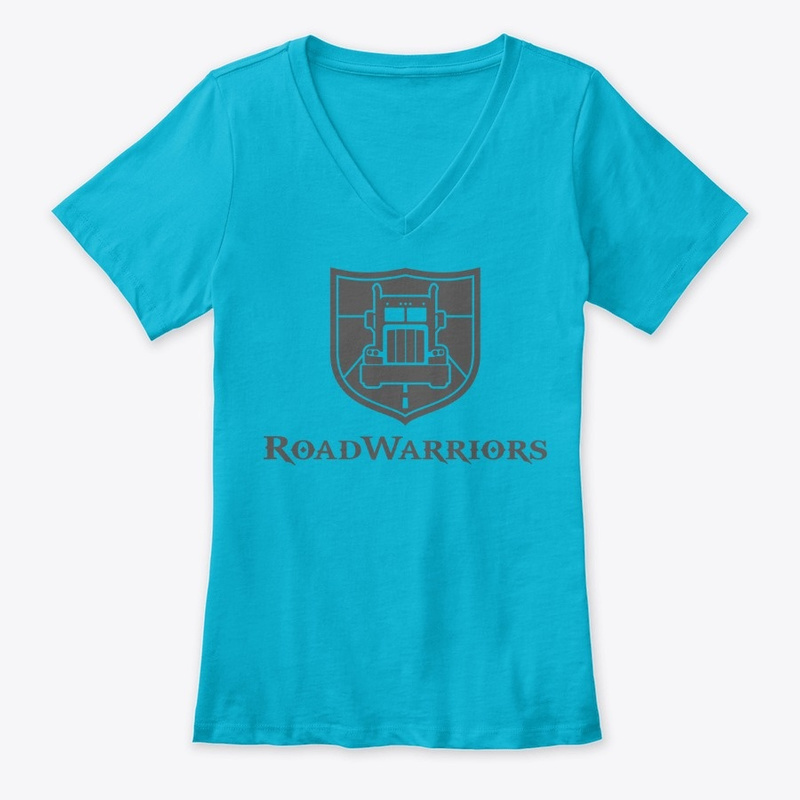 View Item
Women's Comfort Tee:
The official RoadWarriors tee for Women of the Road! Grab your comfort tee today!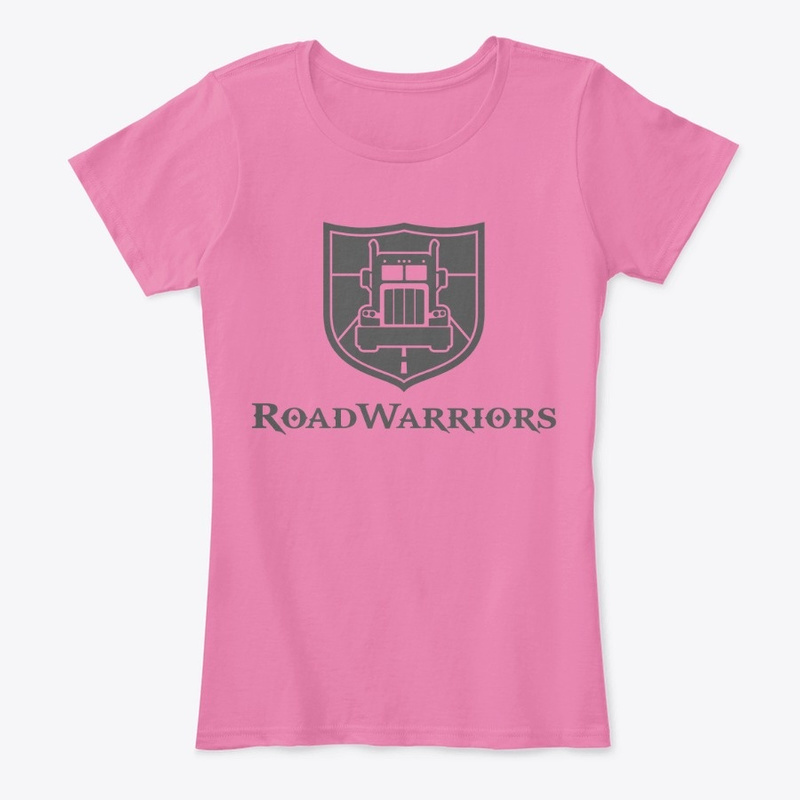 View Item
Hoodies
Unisex Zip Hoodie:
Grab this hoodie and put it over an official RoadWarriors tee to show your full support! Everyone loves hoodies, don't miss out on buying yours today.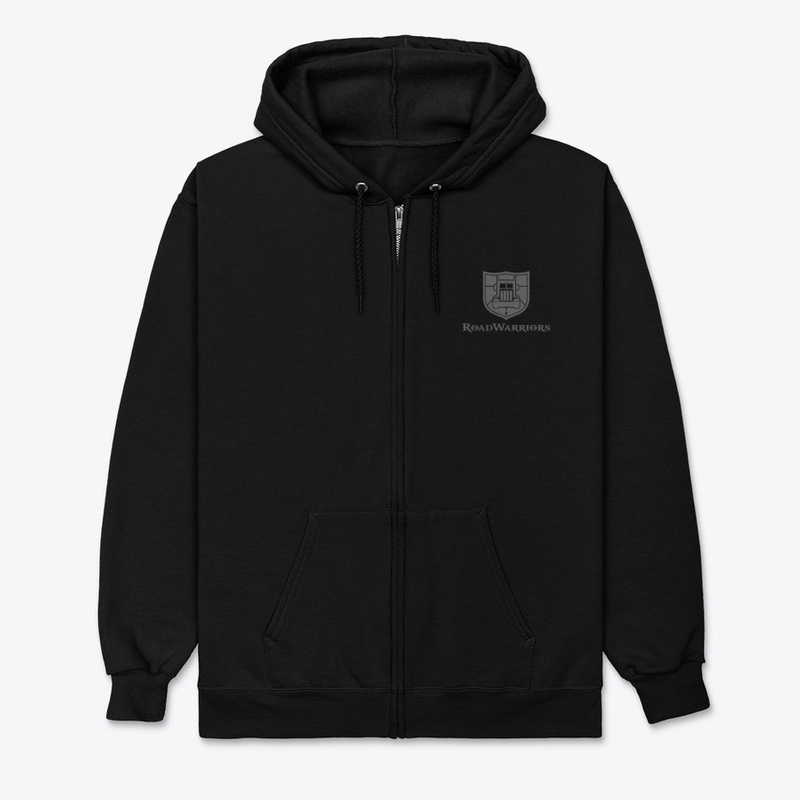 View Item
Unisex Pullover Hoodie:
Comfy, soft & warm - here's your new favorite hoodie! Grab your pullover hoodie today for those chilly spring, fall, and winter nights.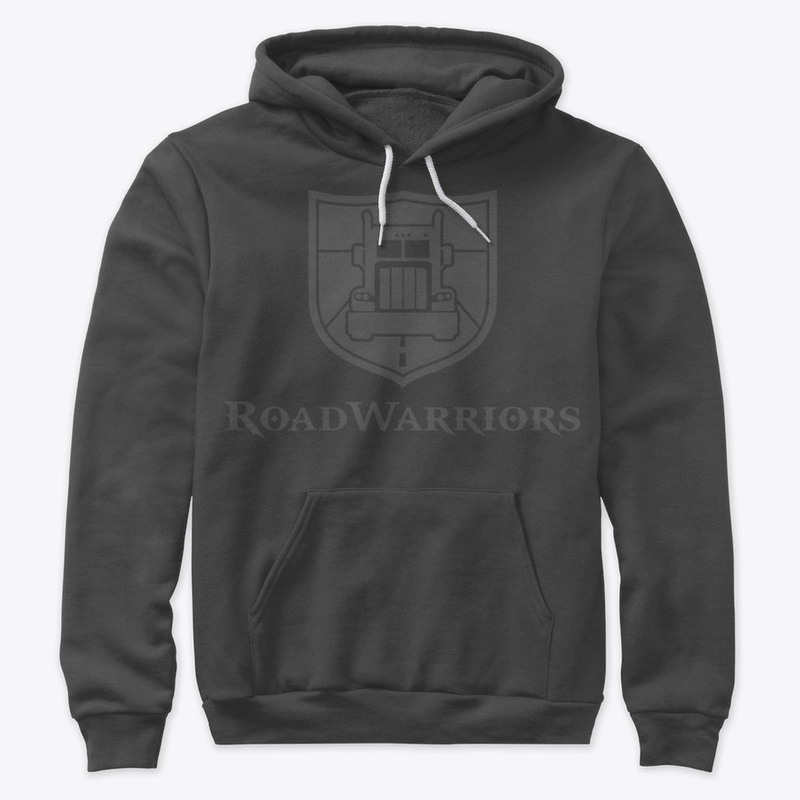 View Item
Unisex Classic Pullover Hoodie:
Grab your orange hoodie that will stand out in a crowd. Show off your RoadWarriors pride in comfort!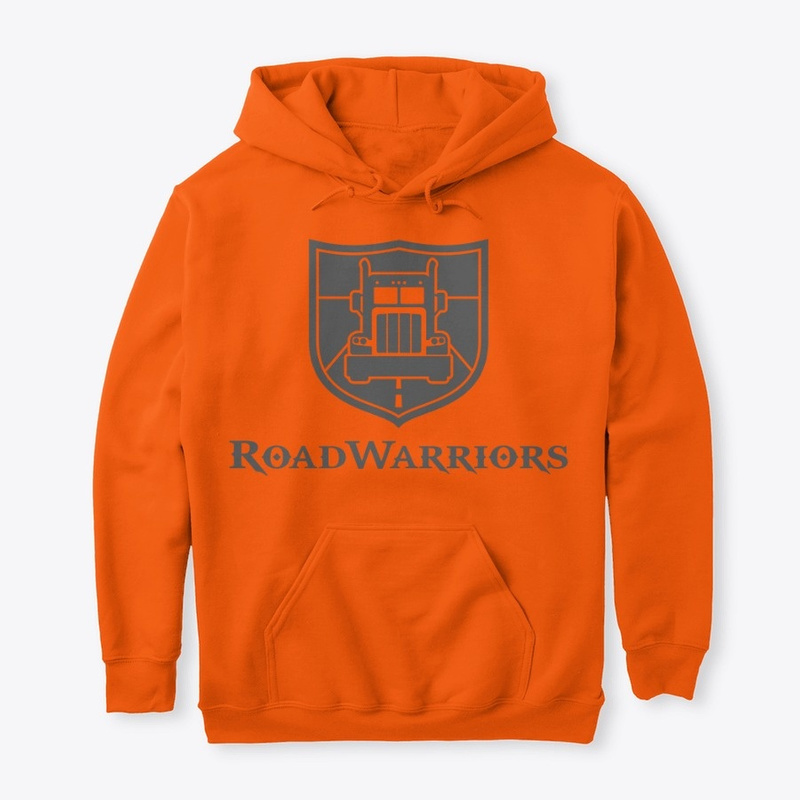 View Item
Accessories
Stickers
Die Cut Sticker:
Deck out your big rig with our die cut RoadWarriors sticker! Don't pass up a chance to be rollin' in style. Order your sticker today!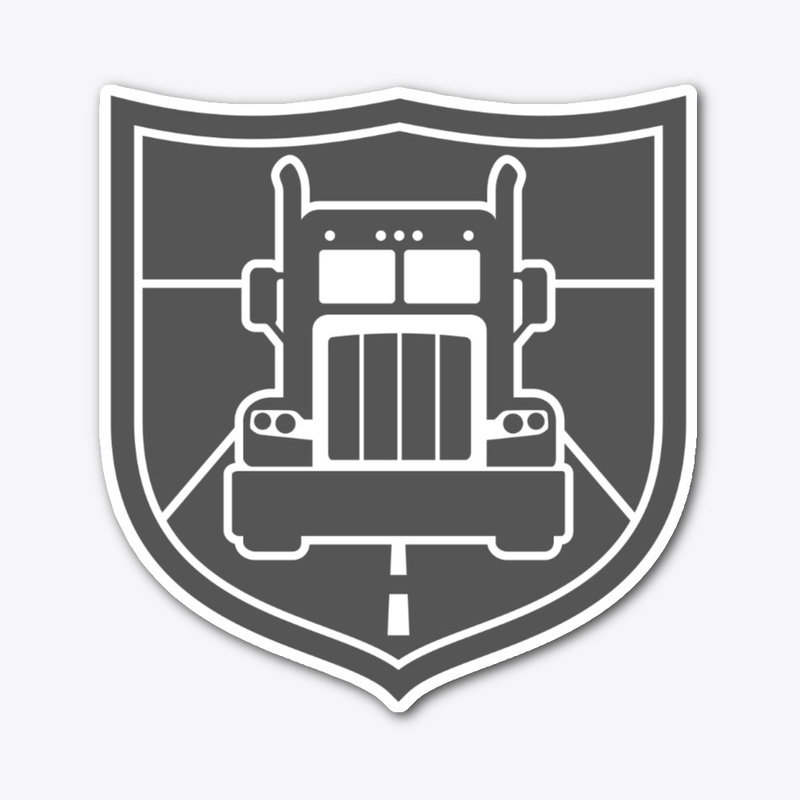 View Item